Jul 13, 2018 08:35 PM Central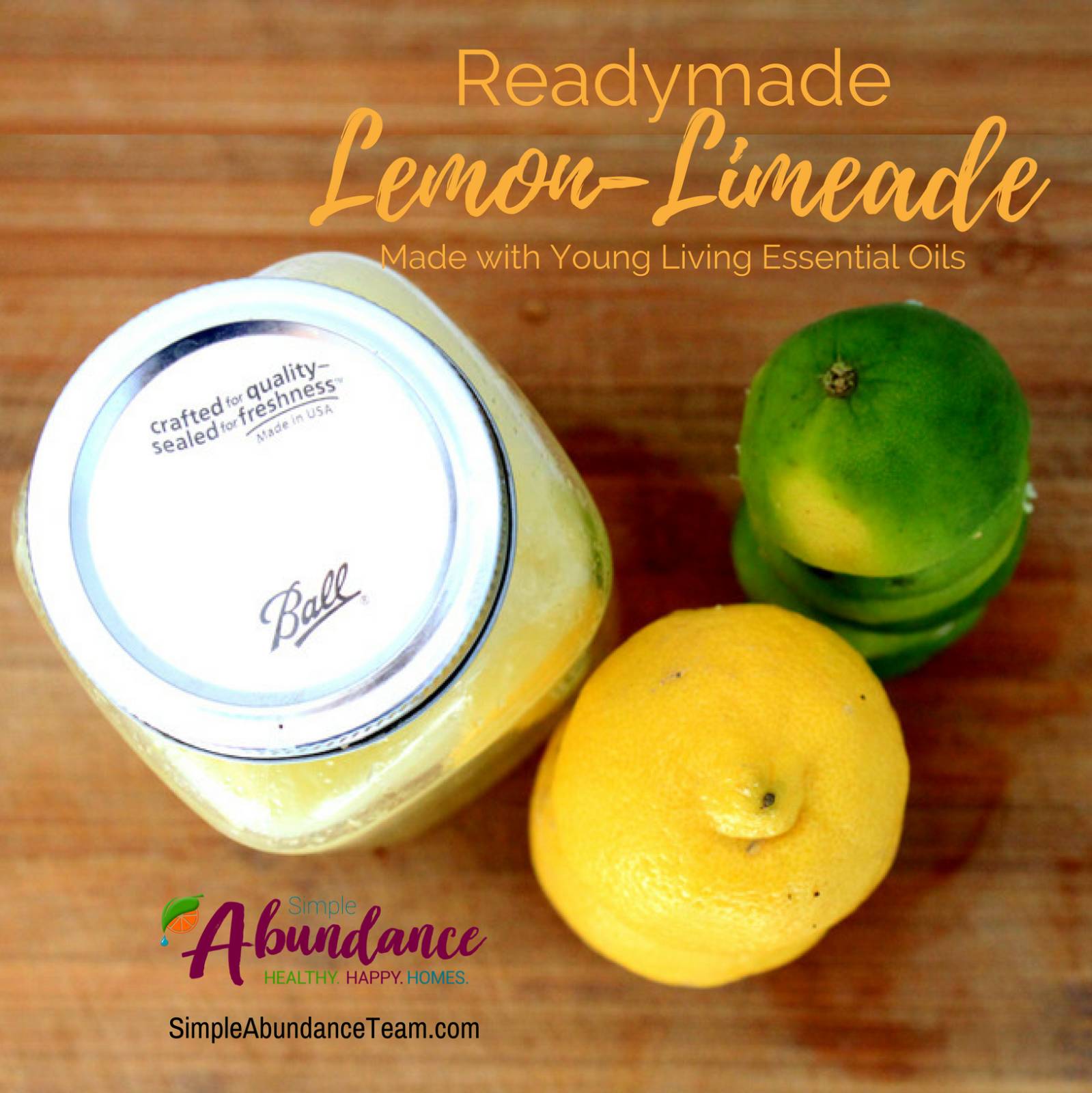 You won't be able to live without this
Lemon-Limeade Syrup once you try it!
I absolutely LOVE this recipe! I make it at least once or twice a month and I try to make it for every Young Living event I host too, that way more and more people get to experience it. Lemon and Limeade, when made with a healthy sugar and especially when you add Ningxia Red, can be a great way to enjoy a sweet but still healthy drink.
I always loved fresh lemonade, but never really wanted to squeeze all the lemons every time I wanted a glass or to make a jug of it. This recipe was my solution! When you have ready made syrup on hand you can make just one glass or a whole jug if you like and all the time consuming work is done.
When making up your drink, the ratio is only recommended, I often add more or less depending on how I feel that day and how much I want to drink. Sometimes it's just a splash in a glass water bottle to flavour the water. Sometimes I make it a little stronger, add the Ningxia Red, and pour it over ice for a more decadent refreshment. Another great alternative is to fill your blender or smoothie maker with ice, add a half syrup and half water mixture to the ice and blend – Instant Lemon-Limeade (Ningxia Red if you like) slushy! The possibilities are nearly endless.